Employee Spotlight: Charlie Joslin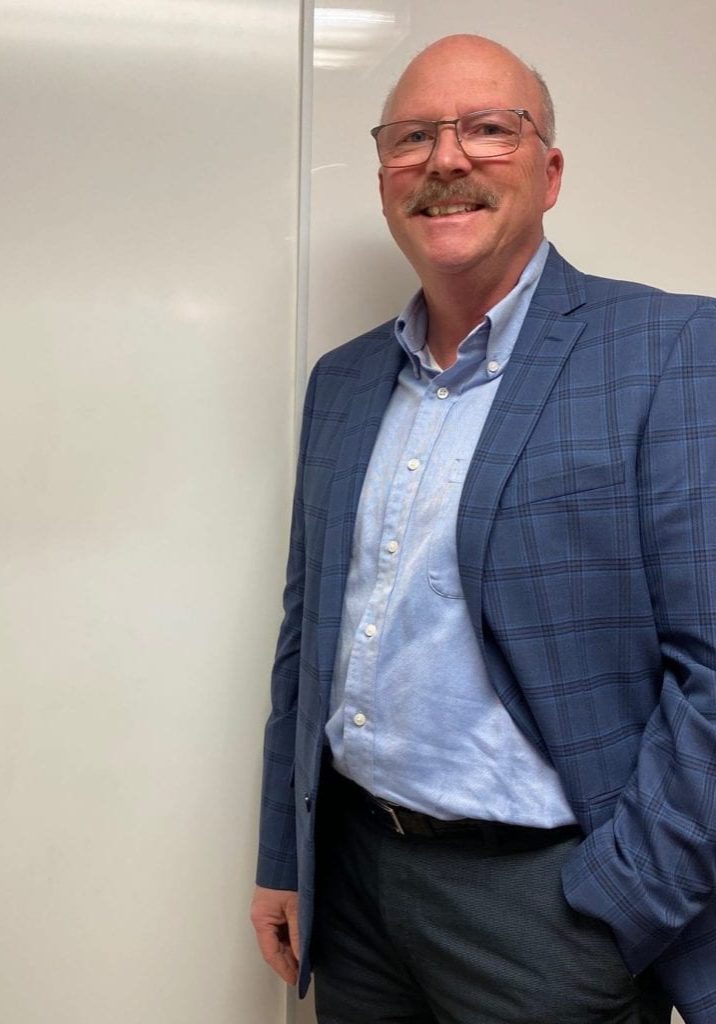 Charlie Joslin is our Business Development Manager (West), and although he is fairly new, he is already having an incredible impact on the company.
Charlie loves hearing Stephanie and David's enthusiasm, energy, and passion, and he likes being a part of the team that brings their vision into fruition. We asked Charlie a few questions to give you an inside look into his work here at Miller Paneling Specialties.
What does a typical work day look like for you?
I always grind and brew my own coffee to get me going early. I really enjoy reaching out, visiting (when possible), and uncovering new opportunities with my designers, architects, facilities manager, and GCs. I love working with them to make sure we are providing the best products, layouts, and finishes to meet their project goals. You can also find me taking pictures of our projects to share with the world.
What are some of your proudest achievements in your time with MPS?
I'm still the new guy, but I know there will be some really incredible projects from what we are already beginning to work on.
What is something that keeps you inspired at work?
I love how the teammates, both across the country and across the hallway, come together to collaborate. The estimating teams and sales and marketing teams are all working together to get to the next level and grow our Advanced Wall Solutions product along with Miller Paneling Specialties.
What do you like to do in your spare time?
Hawaii is always our "go-to" as there are always great trails to hike, fish, and snorkel. We also love the Central Coast of CA. There is some amazing wildlife for long weekends to hike with my bride of over thirty years. If you are ever in SoCal over Labor Day, there is an amazing concert and you're all invited! I'm also always ready for a competitive game of foosball.
What advice would you give to someone wanting to get a start in the industry?
Construction is an amazing field to be a part of, and I highly recommend it as a career. No matter what your talent, there's a position for you. It will be hard work with great rewards if you make the most of your opportunities and make friends along the way.
We hope you enjoyed getting to know Charlie a little better! He is available to speak with you regarding your next project needs. You can contact him by emailing [email protected] or calling 703-944-0369.